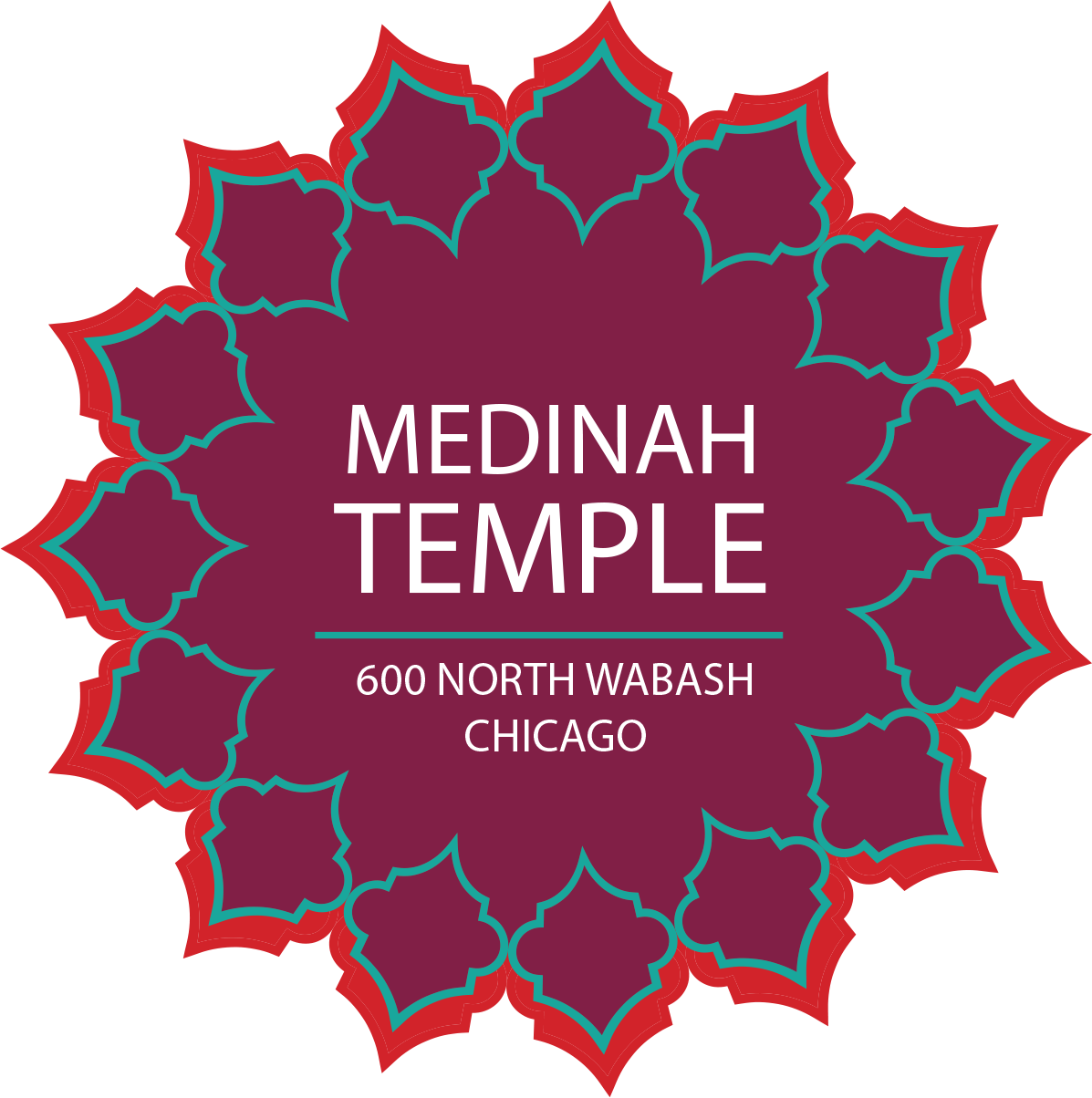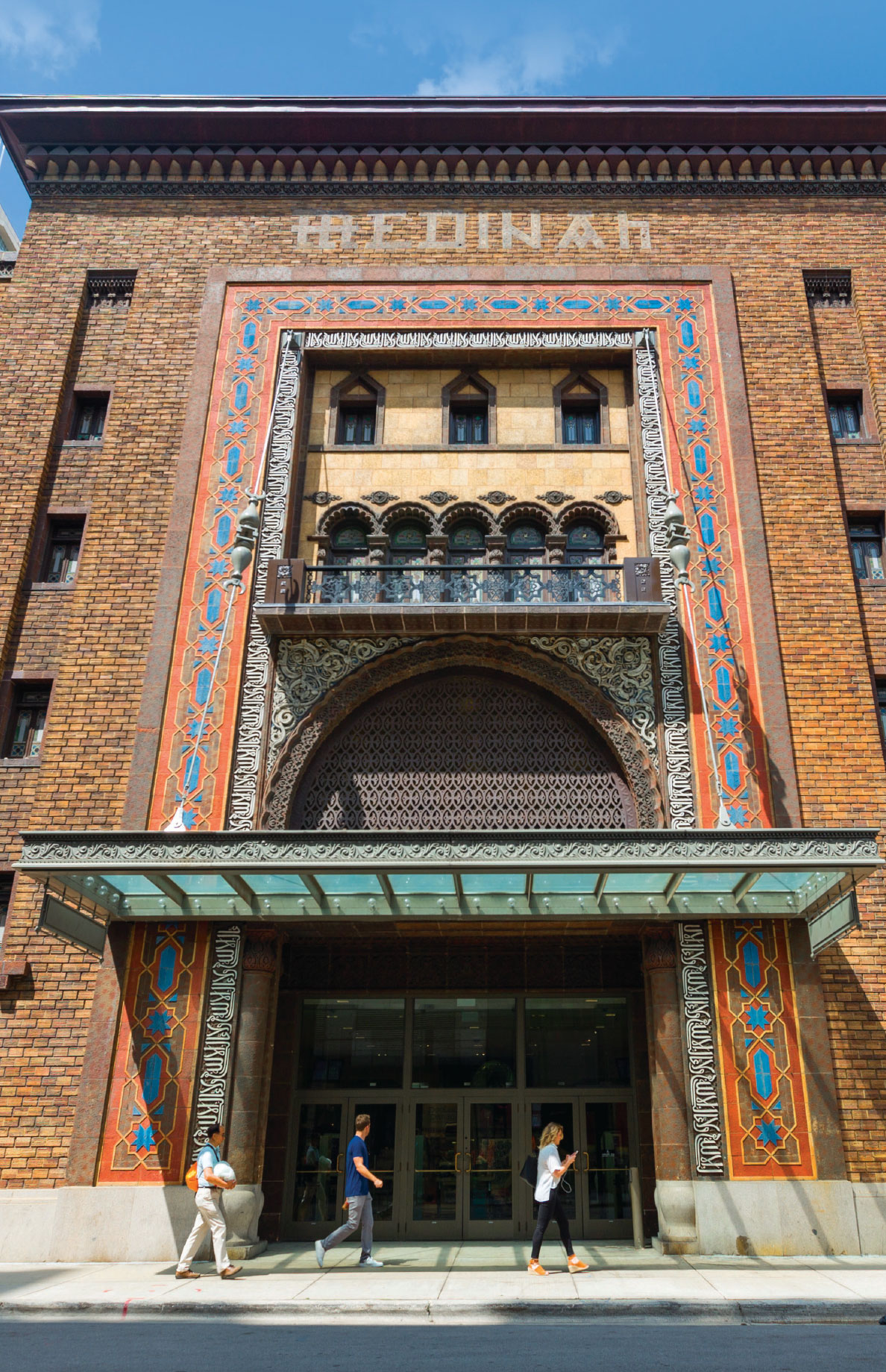 OVERVIEW
MARKET OVERVIEW
The Medinah Temple sits squarely in Chicago's Magnificent Mile corridor. Known as one of the world's greatest avenues, this area bustles with activity from hotels, stores, restaurants, and attractions. 55 million tourists visit annually, a total only second in the U.S. to New York City.
ENTERTAINMENT
The thriving entertainment district of River North offers the highest concentration of restaurants and venues in the city and is home to some of the top grossing restaurants in Chicago, such as Joe's Seafood Prime Steak & Stone Crab, RPM Steak, Chicago Cut, Shaw's Crab House, Harry Caray's, Quartino, Steak 48 and Bottled Blonde. Eight of the top 100 restaurants in the U.S. are blocks from Medinah Temple. And over sixty hotels, including the Ritz-Carlton, Conrad Chicago, The Peninsula, Waldorf Astoria, and the Park Hyatt host a constant stream of consumers. But they don't just come for the food, shopping and architecture, they stay for the cities' 200 theaters, 250 live venues, 600 parks, and 8 major league sports teams.
RESIDENTS
With its proximity to the Central Business District and endless entertainment options, many Chicagoans call River North and the surrounding areas home. 93% of the residential units are leased and the submarket has added over 2,800 units since 2017 with the growing preference for urban living. Chicago's solid job market fuels a 3% annual rental growth.
EMPLOYMENT
According to The Center for Urban Future, Chicago start-ups have increased by 270% in the last decade, gaining on cities such as San Francisco, New York and Los Angeles. Salesforce, Google, CareerBuilder, Orbitz, Redbox and more are taking up residence. From March 2010 to 2018, downtown Chicago saw a job growth of 27.9%. Crain's Chicago Business suggested the increase in employers will accelerate, and according to IDES, healthcare added the most jobs at 7,500, while the finance, insurance, and real estate sector added 5,000 each.
TRANSPORTATION
There are four CTA "L" stations within one half mile of Medinah Temple. Two Red Line stations carry 8.96 million riders annually, and two Brown Line stations carry 4.23 million riders annually. Additionally, Chicago is also one of the Best Bike Cities in American according to Bicycling Magazine 2016 with its network of 115 miles of protected lanes.